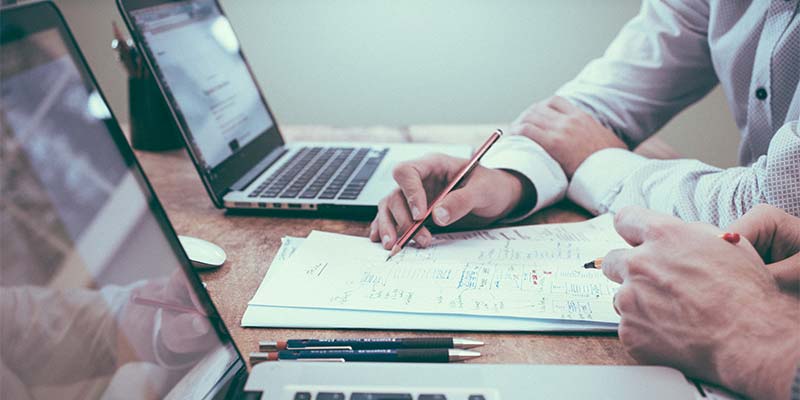 Positive with immediate impact. Results oriented with supporting data and specified goals. Coaching is a catalyst for deep and profound change for you as well as those around you including your team, organization, and clients.
Coaching is a partnership to assist in producing and fulfilling results to enhance the quality of one's life, career and business.
Founder of The Snowflake Principle ® Coaching Program
Coaching
Assist people with continuous growth, enlightened insight, a new perspective, and change strategies.