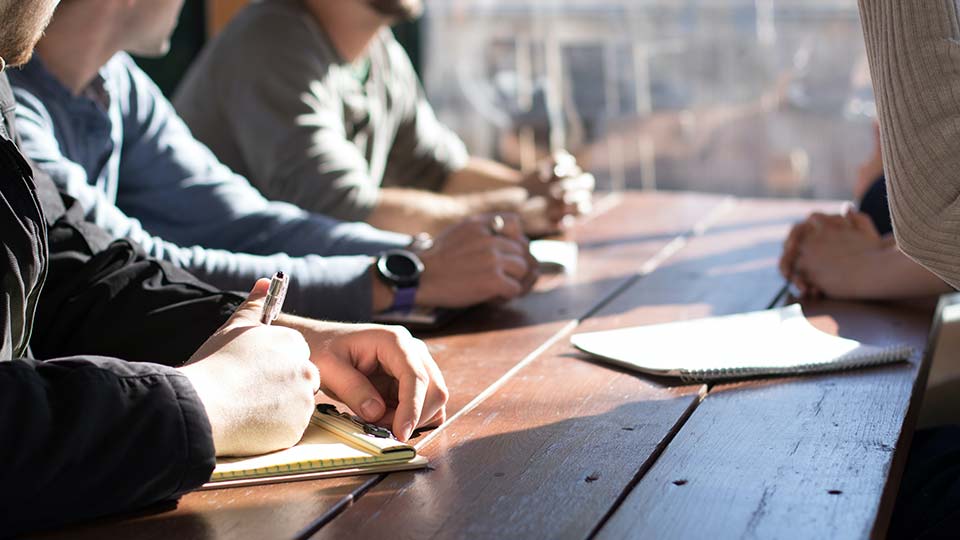 Each week, you will receive live coaching, support, and guidance over the phone or video chat. Your private coaching sessions will be tailored to your specific journey, as you define yourself in the Snowflake Principle and you will always focus on a topic that will be the most relevant and impactful for you.
This coaching is not prescriptive. We discuss and address what is on your mind. My clients love having the flexibility to shift gears or work with whatever is coming up for them, instead of being guided through a flow that will not resonate with them.
Business consulting, tools,& resources customized to individuals and organizations as a snowflake
Our coaching does not stop at the end of each session. Coaching is a continuous growth process, and to make the snowflake change, we must always be working to improve ourselves and developing into the unique snowflake.
To set you up for success, you will receive weekly resources, journaling prompts, and assignments that are custom-tailored to exactly where you are in your journey. These tools are designed to help guide you, challenge you, and stretch your thinking.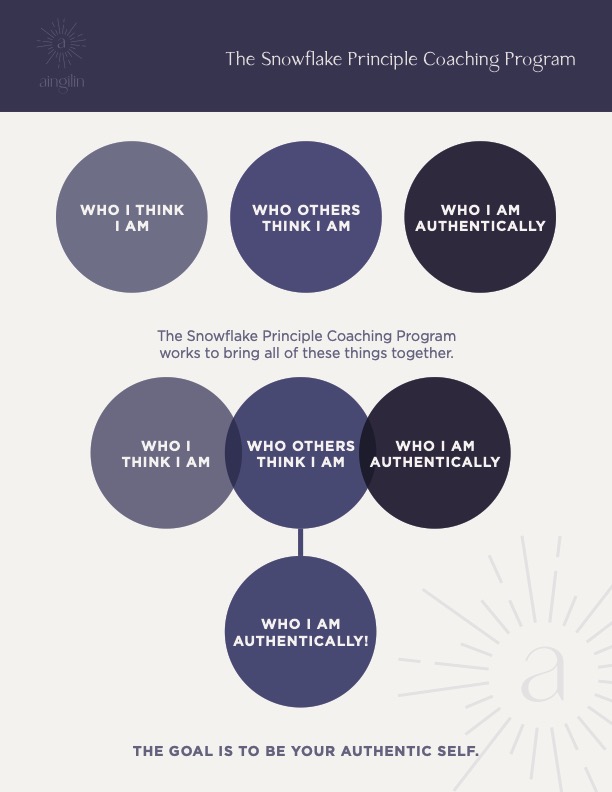 Get Started now
Get started with the snowflake principle coaching program and snowflake principle business consulting services to assist with your organization!