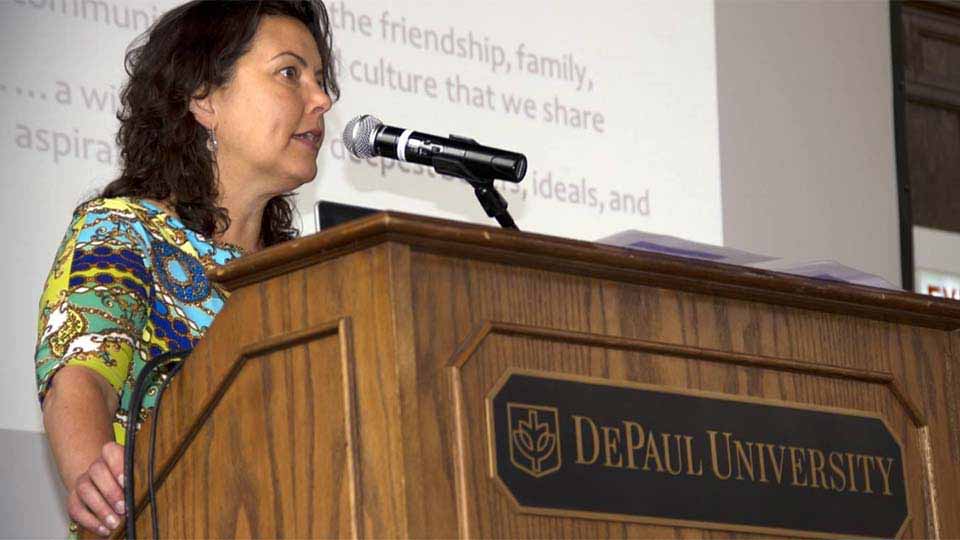 As a professional speaker, Eileen Timmins, Ph.D. has spoken and consulted for companies, spiritual organizations, associations and universities across the globe. She is a recognized TedX speaker and speaks often not only on Leadership and Human Resources topics, but also on Compassion and Forgiveness in Life and Work.
She has appeared in many articles including multiple times in the Wall Street Journal. She is known as an expert in leadership, an author, artist, thought leader, philanthropist, board member, entrepreneur and coach.
Speaking
Boost morale, energy, and spur new ideas for your group, with the gift of inspiration.